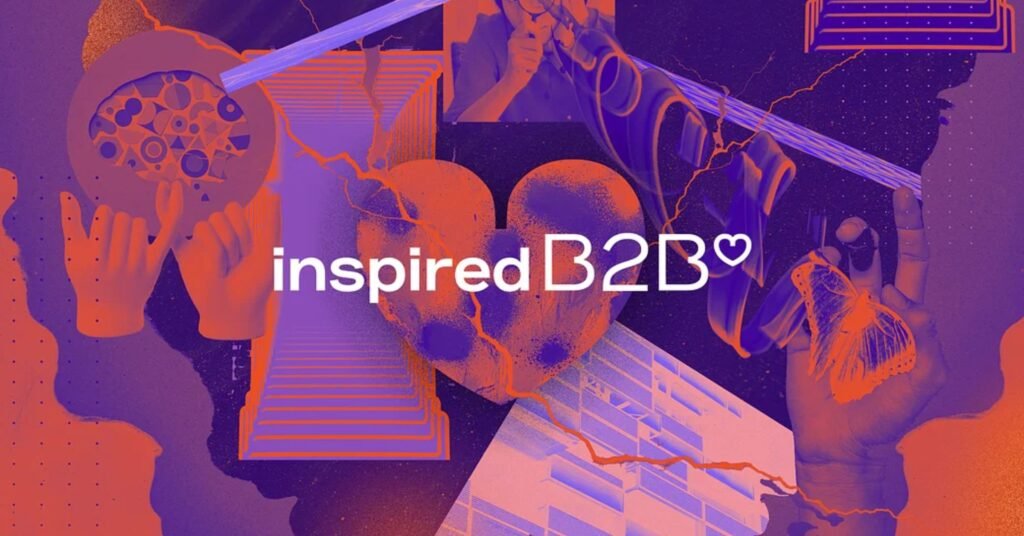 Wunderman Thompson, a global marketing network, has launched Inspired B2B, an initiative aimed at fostering growth for ambitious B2B brands. This expansion of the network's B2B vertical aims to assist clients in building emotional connections at every stage of the customer journey. With over 500 B2B specialists worldwide, Wunderman Thompson is well-equipped to deliver relevant and insightful communications that enable B2B acceleration.
As part of the Inspired B2B initiative, Wunderman Thompson has developed a suite of tools to help brands navigate the complex B2B landscape. These include the InspiredB2B Assessment Score, which helps brands identify where to prioritize efforts to drive growth, and Loom B2B, a data-driven intelligence solution powered by AI that allows brands to develop their content strategy with confidence and clear direction. Loom B2B is built around the LinkedIn Audience Engagement API, the richest source of B2B audience behavior insights globally, which equips brands with engagement insights into business leaders and professionals at scale.
Wunderman Thompson's Global Inspire Study reveals that inspired brands outperform their peers in growing market share faster and charging higher price points. Inspired B2B brands are 2.2x more likely to be remembered when buyers are in-market, 2.7x more likely to be rated as having better products/services, 20% more trusted as brands, 16% more likely to be recommended by buyers, 2x more likely to be strongly considered by buyers, and 5.3x more likely to be buyers' first choice.
Neil Dawson, Global Chief Strategy Officer at Wunderman Thompson, says that there's a huge opportunity for B2B brands to engage, inspire, and excite their audiences. The network has developed Inspired B2B strategies for several brands, including Canon, Duracell, GE, IKEA, INFOR, Kyndryl, Mercedes-Benz (Vans), Microsoft, Sherwin Williams, and T-Mobile. Wunderman Thompson was also awarded the inaugural Creative B2B Grand Prix at Cannes Lions in 2022 for 'Speaking in Colour,' an AI tool designed for Sherwin-Williams Coil Coatings that allowed architects to speak color into existence for the first time ever.
Wunderman Thompson's B2B Future Shopper report shows that 46% of B2B buyers are frustrated buying products online, and over 50% believe brands don't understand the various pain points. The report highlights the significant potential for brands to drive growth by improving the B2B purchasing process and implementing an Inspired B2B strategy.