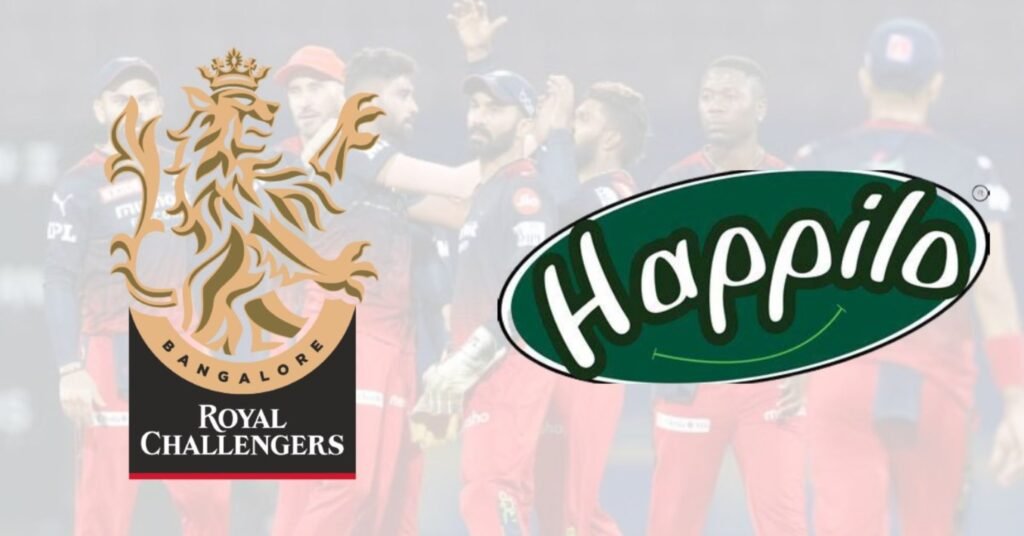 Happilo has recently joined forces with the Royal Challengers Bangalore (RCB) for a new TV commercial campaign, showcasing a variety of healthy and quick snack options offered by the brand. McCann Worldwide in Bangalore conceptualised the ad for Happilo.
In this latest campaign, RCB players including Virat Kohli, Dinesh Kartik, and Glenn Maxwell groove to upbeat music during an interview. The film commences with the trio sitting for an interview and catching sight of the Happilo snack pack kept at the corner, which they can't resist grabbing. The video highlights the cricketers relishing the wide range of quick and healthy snack offerings that form part of the brand's product line.
Founder and CEO of Happilo, Vikas D Nahar, expressed his excitement about the partnership with RCB, stating that it would help them create a stronger market presence and deeper consumer engagement. Happilo's DGM, Brand Strategy, Nikita Aggarwal, said that through this integrated T20 campaign, they aimed to establish that Happilo had a wide range of dry fruits and healthy snacks, hoping to encourage healthy snacking behaviour among both young and old consumers.
During the T20 season over the next two months, consumers will hear RCB players discussing the extensive range of snacking options offered by Happilo across various print, digital, and social media platforms, along with content integration on RCB's official page. Additionally, the brand plans to conduct a series of activities and contests surrounding RCB and T20 on e-commerce platforms like Blink-It, Cred, Amazon, etc., as well as activities on Happilo's own social media and website. Furthermore, the brand intends to form a group of influencers and consumers, the Happilo Army, who will be seen enjoying these diverse product ranges at matches.