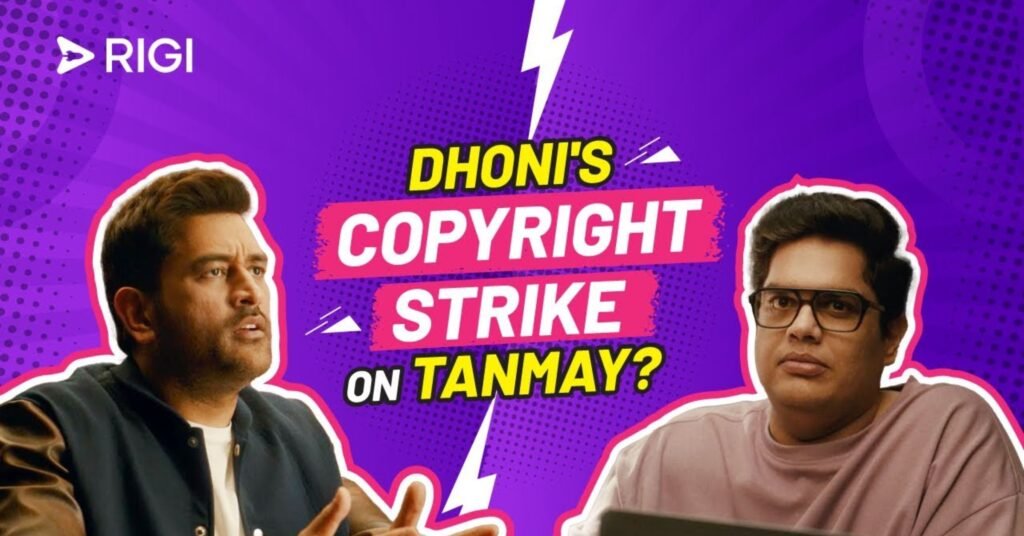 Gone are the days when children would aspire to become doctors, engineers, or lawyers when asked about their future career aspirations. The digital age has ushered in a plethora of career options, including content creation, vlogging, social media influencing, online streaming, and real gaming, among others. To cater to these career paths, Rigi, an online platform co-founded by Swapnil Saurav and Ananya Singhal in 2021, provides coaching and classes. It also offers community monetization and management tools for content creators and influencers, such as subscription management, paid workshops, and live one-to-one classes. The platform has recently welcomed 10,000 content creators.
Rigi has launched a campaign with its brand ambassador, M.S. Dhoni, who is also an investor in the platform. The campaign features four films with renowned creators like Gaurav Taneja, Kusha Kapila, Sharan Hegde, and Tanmay Bhatt (also an investor), designed by Vishal Dayama and Bhatt and produced and directed by The Rabbit Hole agency. The campaign targets creators seeking "crazy" and creative content, with Dhoni jokingly saying, "I will not pay" in the ads.
The campaign leverages the ongoing Indian Premier League (IPL) season to reach out to a potential market of fantasy cricket experts, who are active on social media during the IPL. Rigi did not buy any IPL ad spots, as an early-stage startup, instead opting for organic traction from influencers to target other creators.
The online education market in India is thriving, with non-academic courses seeing considerable growth. Rigi distinguishes itself from other platforms by providing tools for creators to conduct workshops and sell their courses at their desired price, without charging a large commission. When creators start earning from their courses, Rigi takes a 5% commission on their overall revenue earned on the platform.