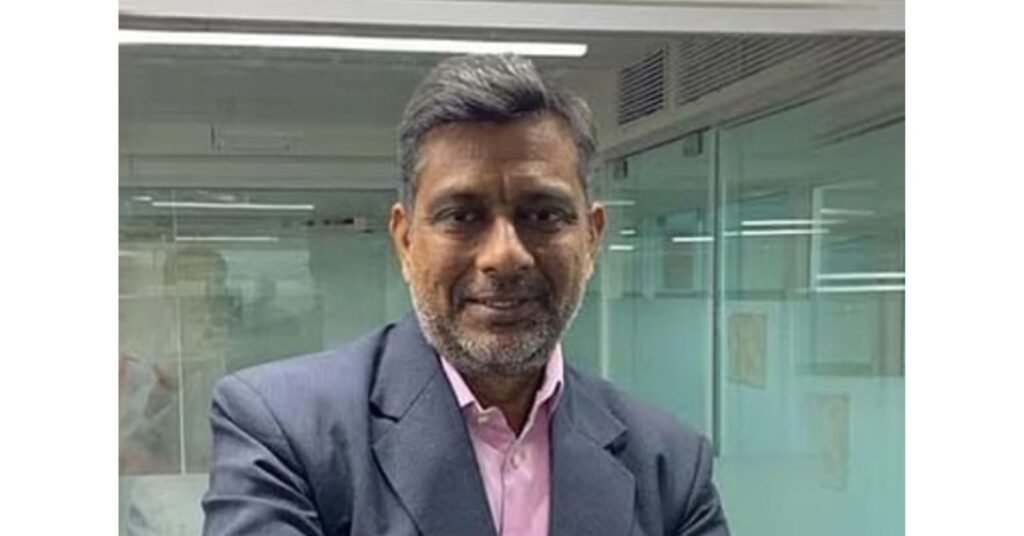 The Amar Ujala Group has selected Najeeb Siddiqui to take on the role of Head Sales for the West and the Rest of the Metros. He has experience of more than 22 years in Sales and Marketing. He is an expert in the field of non-traditional methods of income generating.
He couldn't contain his excitement about beginning this new phase of his career with the Business Solutions division of Amar Ujala Group. Following his appointment, he said he was looking forward to collaborating closely with the company's senior leadership team to develop a strategic plan for the company's next phase. He also told about the Amar Ujala Group that it has always had a robust ecosystem of talent and technology to deliver large-scale and high-quality projects outside of business as usual.
Before being an employee of Amar Ujala Group, Siddiqui held the position of AVP at Rajasthan Patrika. Over the course of the past eight years, he has been employed with the Dainik Bhaskar Group. First serving as chief manager, he was eventually promoted to the general manager role in the company.
He has also been connected with various other agencies, including MID-DAY, Expo's Advertising & Marketing, Sahara India Media and Entertainment, 94.3 MY FM, Dainik Bhaskar group, and Jagran 18 publications, to name a few.