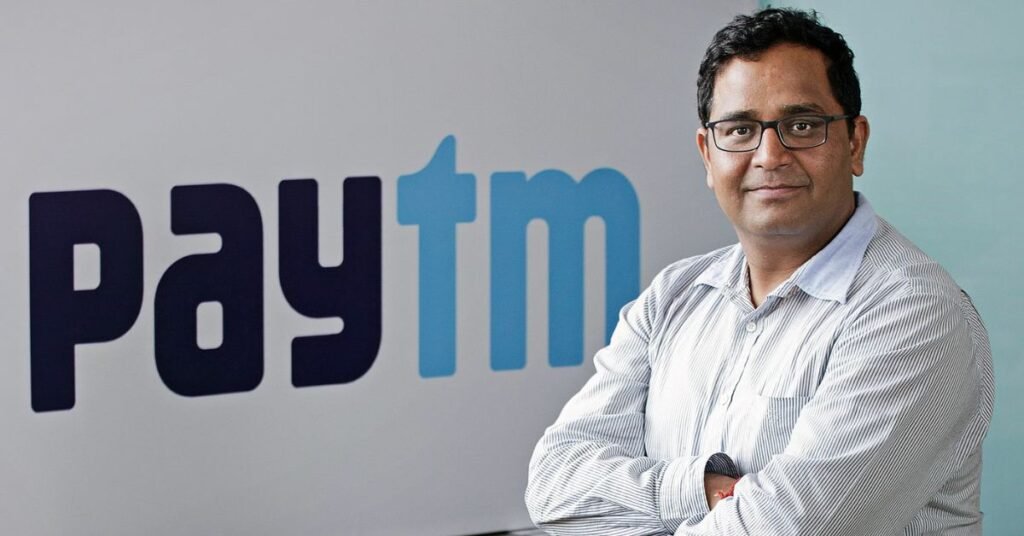 At the BFSI Insights Summit, Shekhar stated that in the past, it was simple to raise capital based on the firm's projections. However, he thinks that in the present day, this is something that can only be done if the company can demonstrate that it can produce money.
On Wednesday, the chief executive officer of Paytm, Vijay Shekhar Sharma, stated that transactions using the Unified Payments Interface (UPI) in India should continue to be free for consumers in India till the majority of people start making digital payments.
The Unified Payments Interface (UPI) should remain free in India until such time that an overwhelming majority of business owners and customers use the digital mobile payment system. While speaking at the Business Standard BFSI Insight Summit 2022 in Mumbai, Sharma made this statement.
Additionally, he elaborated the decision to continue providing free UPI will have a significant secondary and tertiary influence on the economy.
Shekhar predicted that the proportion of electronic payments in Indian retail payments would increase from 30 percent to 75 percent in the following five years, citing the rapid growth of digital payment methods as his justification.
Further, he added that he expects that in the upcoming five years, the majority of retail purchases in India will transition to digital payments. Retail payments, which are somewhere between 20 and 30 percent as of right now, ought to exceed the 75-80 percent mark.
According to Shekhar, in the past, it was very simple for businesses to acquire capital by relying on the projections made by the business. However, at this point, the financing can only be obtained if it demonstrates that the company can produce money.
When asked about Paytm's cash outflow, he stated the business is way ahead of estimates on when the company will take the cash burn to block.
Additionally, Shekhar also said that the RBI is highly advanced because of its ability to deliver a solution that generally hasn't come in anyplace else. And to support his claim, he used the example of card tokenization.
Customers don't have to disclose their real card data when making online payments thanks to a system called tokenization. When making an online money transfer, the entity that issued the card will, upon your request, supply you with a "token" that may be substituted for the actual card number (unique number).
Lastly, Sharma also noted that he actually agrees with the difficulties faced by the central bank and comprehends why the central bank asks what they ask for.