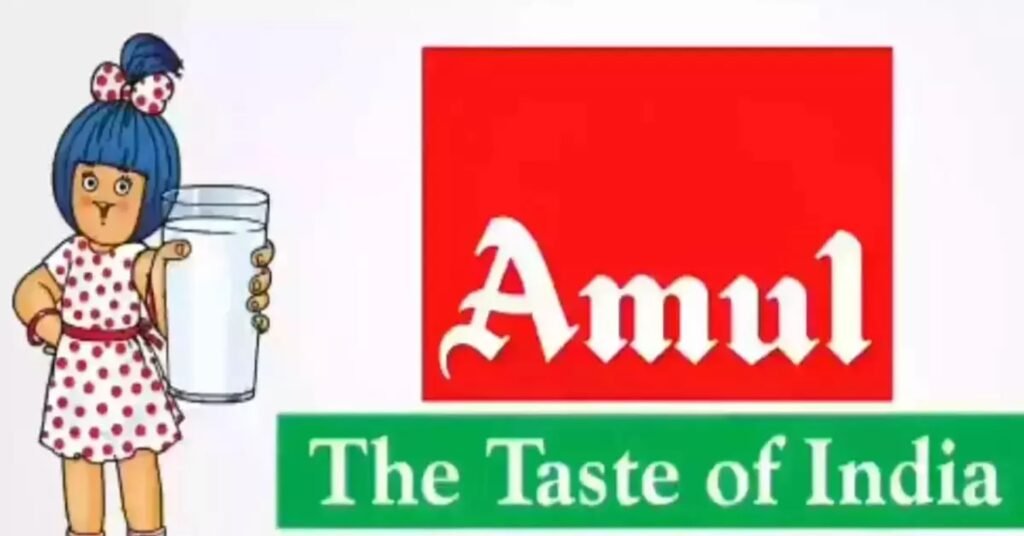 Amul, the leading player in the dairy industry, recently announced its plans to expand its reach in the Bengaluru market by offering milk and curd through online platforms. However, this move has received criticism, leading to disappointment among Kannadigas, who took to social media to express their displeasure with the hashtag #gobackAMUL.
On social media, Amul had been generating excitement for the launch of Taaza and Masti. However, it seems that there is a political undertone to the Amul-Kerala Milk Federation merger.
Sources suggest that Amul may be targeting the North Indian community with its online offerings, but the KMF is confident that it can handle the competition. While Amul charges 54 rupees per litre for its toned milk, KMF's milk, tinted with Nandini, is priced at 39 rupees per litre. It is expected that Amul will source milk from Andhra Pradesh.
Although the two biggest milk cooperatives in the country do not have a formal agreement, they have managed to avoid conflict in their respective regions so far. Despite being new to the online marketing field, KMF sources have warned against unhealthy competition.