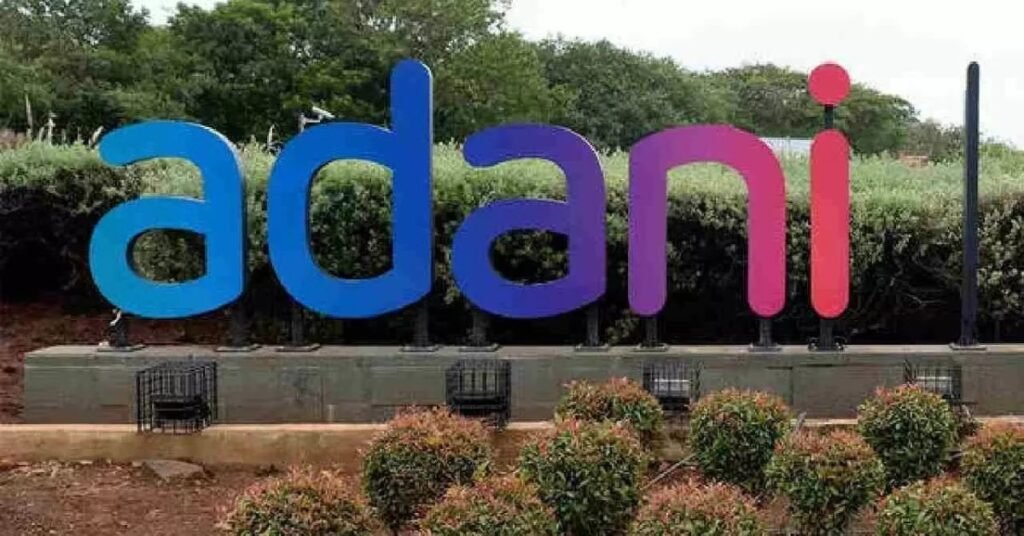 Adani Enterprises, the flagship of Adani Group, will raise 20,000 crores through a fresh issue of shares. This will make its follow-on public offer the largest in India. dwarfing the previous record set by Yes Bank's rate of 15,000 crore FPO in July 2020.
In a disclosure to the stock exchanges, Adani Enterprises said shareholders' approval would be sought through a postal ballot. The face value of each share in the FPO would be Rs 1. this would be the group's second fundraise from the public in 2022. In January, Adani Wilmar came out with an initial public offering of Rs 3,600 crore.
The prices of some other stocks in the Adani group have increased by over 2,000 percent in this period, making Chairman Gautam Adani the richest person in Asia. for the uninitiated, in an FPO, listed companies issue shares to the public to diversify their equity shareholding. Some market participants had earlier raised concerns about the limited number of public shareholders in some of the group's companies.
At the end of the September quarter, the promoter shareholding in Adani Enterprises stood at 72.63 percent, implying that the free or public float stood at 27.4 percent. Among public investors, foreign portfolio investors (FPIs) hold 15.59 percent of the company's shares, insurance companies hold 4.03 percent, and mutual funds 1.27 percent, data showed.
The conglomerate has laid out a mega investment plan of up to $70 billion in the next 10 years to build and acquire renewable assets. About a fifth of the proposed outlay would be financed through internal accruals while the rest could be through a combination of different routes including foreign direct investments, loans, and bonds.
Adani contested a Fitch Group firm, CreditSights, that called the group deeply over-leveraged," pegging the conglomerate's total debt at $28.8 billion. Adani challenged the figure and, subsequently, the ratings and research company softened the tone of its observations but stuck to its main conclusion that billionaire Gautam Adani's empire has too much debt.
The FPO is likely to increase the public float of Adani Enterprises as more numbers of shares will be available for trading on exchanges. The stock, which entered the headline index Nifty50 on September 30 this year, was trading nearly 1% lower at Rs 3887.30 after the announcement of the FPO.